Texas Jewelry Floaters Insurance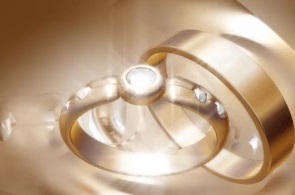 Home insurance floaters are commonly purchased for jewelry. Under your basic homeowner's insurance policy, you have very limited coverage for valuables that are easily transportable due to the high risk of loss to such items. A jewelry floater provides a higher dollar amount of coverage that protects against financial loss from the damage or theft of valuable jewelry.
Jewelry Insurance in Texas
HARCO Insurance Services, Inc. offers our customers personalized solutions for their jewelry coverage needs. Contact a member of our team to learn more about jewelry floaters insurance and what options might work best for you.

Our team will answer your questions, explain the various terms and provide a quote for your consideration, too. Call us today.